SEVRA Holiday Dinner - Dec 8 - Frankie's Place for Ribs
5200 Fairfield Shopping Centre - Va Beach, VA



The search for a new High-Power field has resumed. Until we find a field, club High-Powered flight activity is suspended.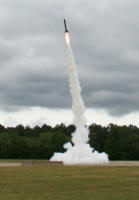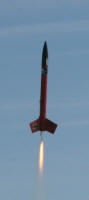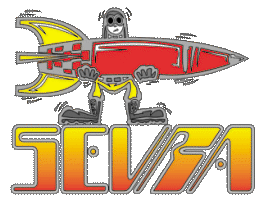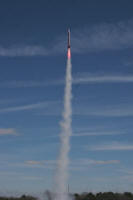 Would you like to launch model rockets in the Hampton Roads, VA area?
The South Eastern Virginia Rocketry Association (SEVRA) would like to invite you to come launch with us
Hobbyists, students, parents, children, visitors, Scouts, Clubs, Groups are encouraged.
Non-members and spectators are always welcome!
We launch from small 'A' motor size rockets to large high power 'M' motor size rockets.
We also launch experimental motors and hybrid motors.


---
Recent Photos from flickr:
---
---
View Model Rocketry Clubs in a larger map
---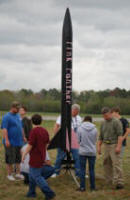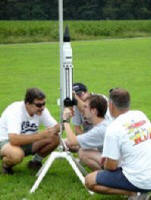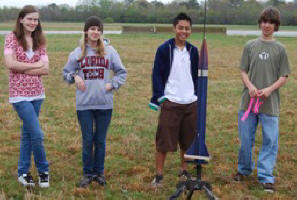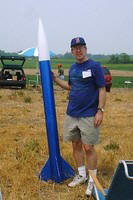 ---


SEVRA NAR, Section 621, of The National Association of Rocketry (NAR)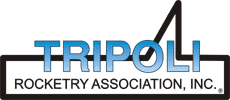 SEVRA Tripoli East Virginia, Prefecture 82 of The Tripoli Rocketry Association (TRA)

---
Visitors to Date
---