-->


SEVRA is a GO for Saturday, August 6th at Woodville!
Ken Allen of Performance Hobbies will be on-site!

The weather forecast: Partly Cloudy, Temp Avg 88.4°F and Wind South Avg 6.9mph .

**Setup will be from 0930-1000**. Launching will commence shortly thereafter.
This will be an TRA LP/MP/HP & Experimental launch!

IMPORTANT MEMBERSHIP FEES AND SCHEDULE NEWS! CLICK HERE
DOWNLOAD OUR 2021 FLYER! CLICK HERE
Launch updates will be posted here and on a Facebook Event (non-Facebook users can see it on our Public Page - https://www.facebook.com/SEVRANARTRA/ ) Our FAA waiver request remains in place.

Location

Address - 126 Ford Oak Drive, Perquimans Co, NC 27944
(if you are using GPS, enter the coordinates below, not the street address)
GPS - 36 degrees 12 minutes 22.6 sec N, 76 degrees 18 minutes 40.1 sec W (36.206278, -76.311139)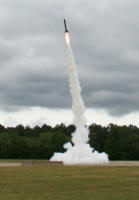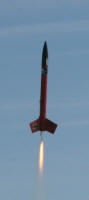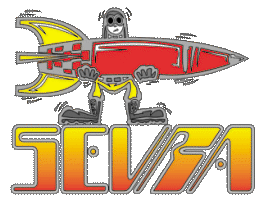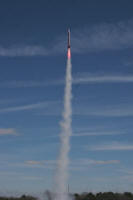 Would you like to launch model rockets in the Hampton Roads, VA area?
The South Eastern Virginia Rocketry Association (SEVRA) would like to invite you to come launch with us
Hobbyists, students, parents, children, visitors, Scouts, Clubs, Groups are encouraged.
Non-members and spectators are always welcome!
We launch from small 'A' motor size rockets to large high power 'M' motor size rockets.
We also launch experimental motors and hybrid motors.


---
Recent Photos from flickr:
---
---
View Model Rocketry Clubs in a larger map
---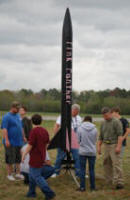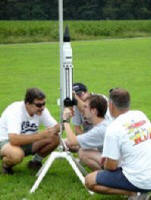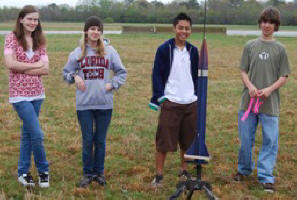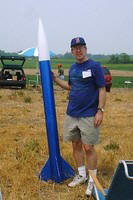 ---


SEVRA NAR, Section 621, of The National Association of Rocketry (NAR)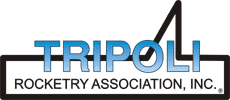 SEVRA Tripoli East Virginia, Prefecture 82 of The Tripoli Rocketry Association (TRA)

---